Crown Wealth Strategies | El Paso, TX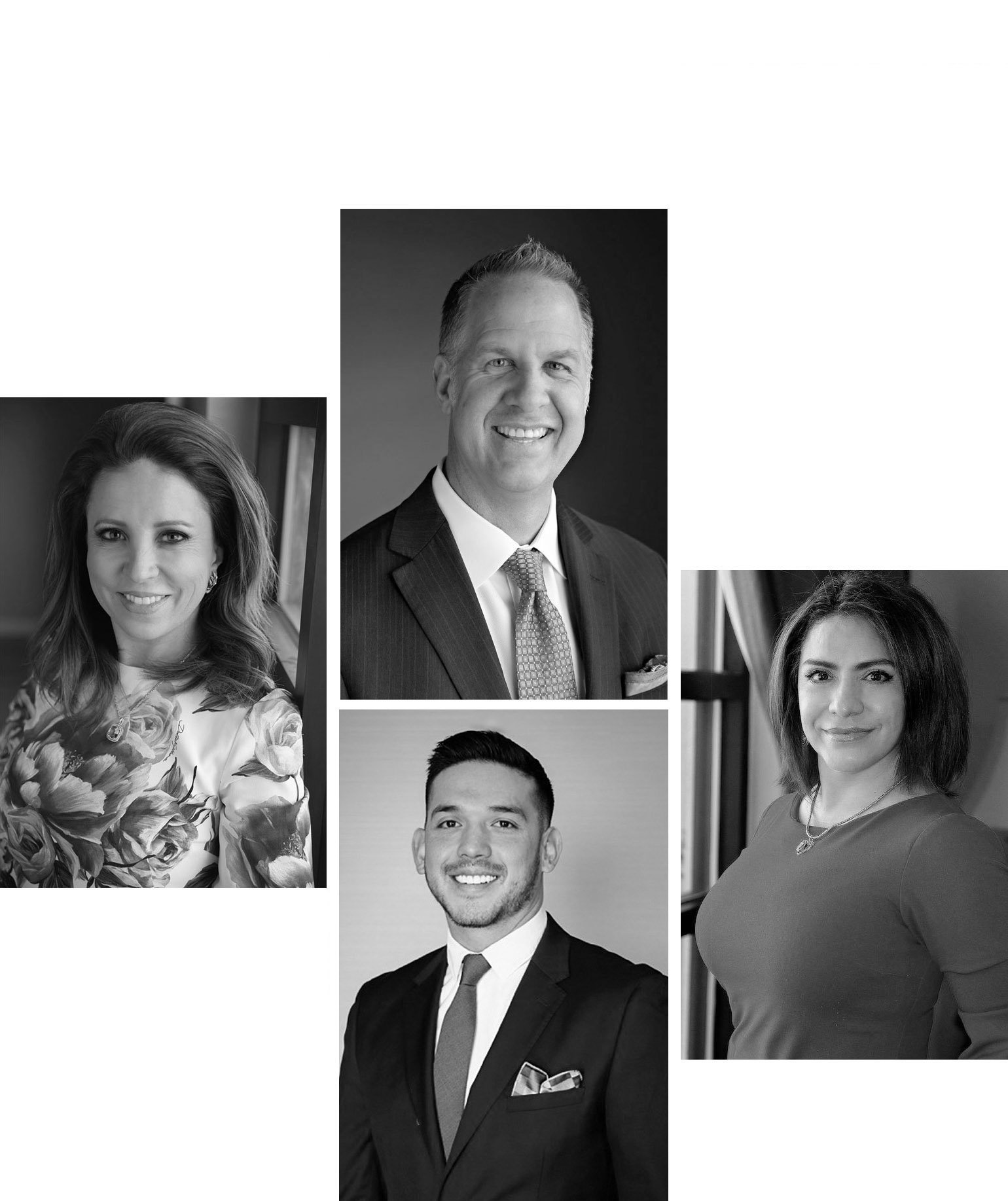 We're more than financial planners.
We're trusted confidants, savvy partners, and wise advisors who help you manage your wealth with excellence. We're adept at navigating complex situations, and we bring every part of your wealth together in harmony to help you accomplish great things. Our comprehensive planning experience is fueled by your values and goals, and our relentless desire to bring you complete peace of mind.
Meet Our Founder
Loving family. Chasing dreams. Helping people. These things mean everything to us, and they're why we do what we do. We lift others up in every way possible, and we believe there's always room to move forward. By building trust and lifelong relationships, we're prepared to do what's best for our clients, no matter what.
Service Offerings
At Crown, we focus on comprehensive wealth management that brings every part of your financial world together. We specialize in estate planning, business succession, and private wealth management, and we always put your best interest first. Our goal is to bring harmony to your finances and your family so you can enjoy your success and have peace about the future.
Client Profiles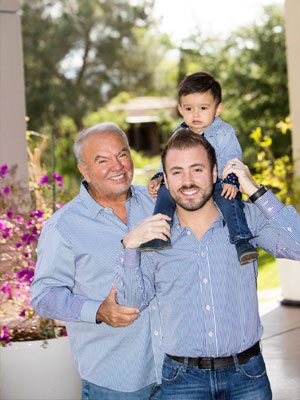 Business Owners
Retirees
Physicians
Families
Our Commitment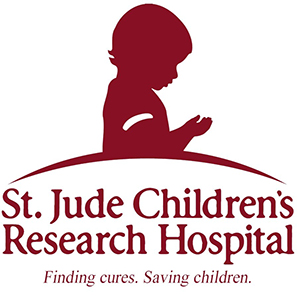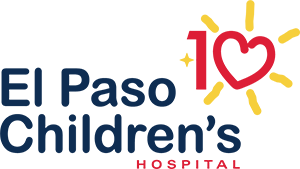 Awards
Recognition we're honored to share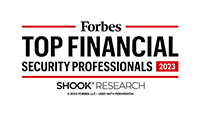 Lizzie Dipp Metzger was listed on the 2023 Forbes1 Top Financial Security Professionals list for the third year in a row. Lizzie was ranked #7 overall and the top female adviser in the nation.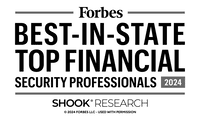 Forbes1 ranked Lizzie Dipp Metzger #2 in Texas on their list of Best-in-State Financial Security Professionals for 2023.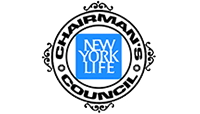 Chairman's Cabinet is awarded to the very top producers in NYL based on their production from the year. It is the most elite production award you can achieve.
Lizzie Dipp Metzger is a member of the Financial Planning Association, a top membership organization for financial service professionals.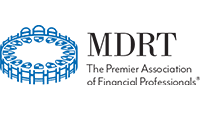 Million Dollar Round Table is an association of leading life insurance and financial service professionals from around the world. Top of the Table (TOT) is recognized as the highest standard in the life insurance business and is only given to the top financial professionals. Lizzie Dipp Metzger received this honor for the seventh year in 2022.2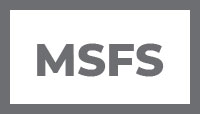 The Master's of Science in Financial Services (MSFS) degree is awarded to those who complete 36 hours of course credits that focus on increasing skills related to analyzing, planning, and implementing cohesive financial strategies.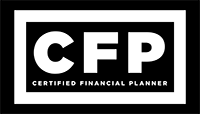 For more than 30 years, the CERTIFIED FINANCIAL PLANNER™ certification has been the standard of excellence in financial planning. CFP® professionals meet rigorous education, training, and commit to CFP Board's ethical standards. CFP® professionals are committed to serving their clients' best interests today to prepare them for a more secure tomorrow.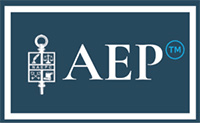 The AEP® Designation is a graduate-level specialization in estate planning, obtained in addition to already recognized professional credentials within the various disciplines of estate planning who support the team concept of estate planning. It is awarded to estate planning professionals who meet stringent requirements of experience, knowledge, education, professional reputation, and character.
1Data provided by SHOOK®Research, LLC.Data as of 12/31/22. Source: Forbes.com (July, 2023).
Neither SHOOK nor Forbes receives any compensation in exchange for placement on its Top Financial Security Professional (FSP) rankings, which are determined independently (see methodology). FSP refers to professionals who are properly licensed to sell life insurance and annuities. FSPs may also hold other credentials and licenses which would allow them to offer investments and securities products through those licenses. Ranking algorithm is based on qualitative measures learned through telephone, virtual and in-person interviews to measure best practices. Also considered: client retention, industry experience, credentials, review of compliance records, firm nominations; and quantitative criteria, such as: assets under management, sales figures and revenue generated for their firms. Investment performance is not a criterion because client objectives and risk tolerances vary, and audited performance reports are rare. Individuals must carefully choose the right FSP for their own situation and perform their own due diligence. SHOOK's research and rankings provide opinions intended to help individuals choose the right FSP and are not indicative of future performance or representative of any one client's experience. Past performance is not an indication of future results. For more information, please see www.SHOOKresearch.com. SHOOK is a registered trademark of SHOOK Research, LLC
2Council is an annual New York Life recognition program based on agent production from July 1- June 30.