Bespoke Financial Management
Our highest level of service, reserved for up to ten new families per year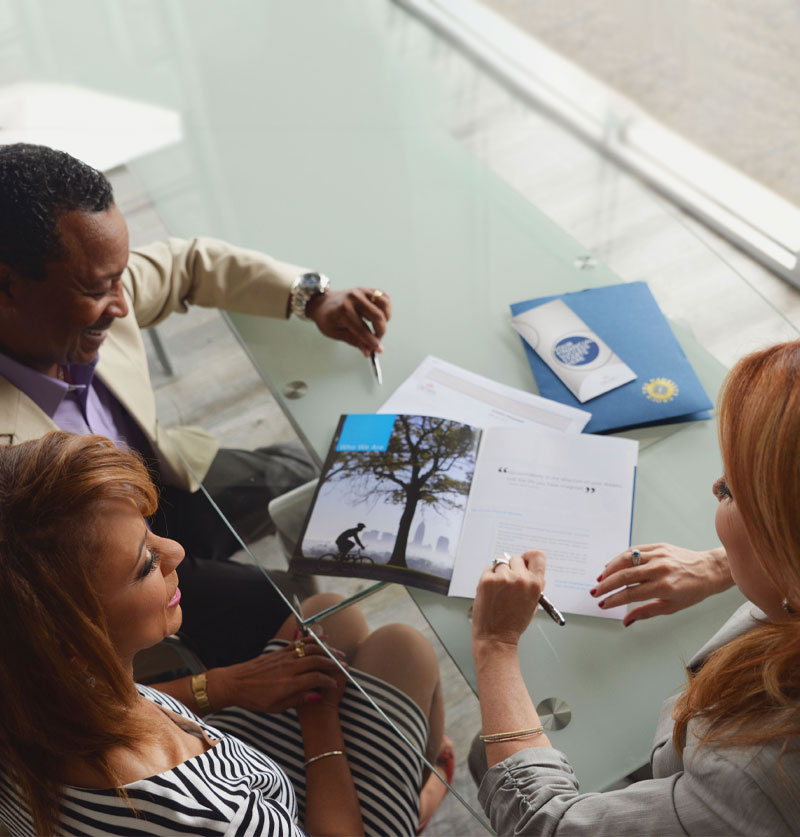 Overview
When it comes to wealth management, our ultimate goal is to preserve family unity and harmony. We've personally experienced the tension that can result from poor planning, and we want to prevent that for our clients' families. That's why we're incredibly passionate about helping people develop thorough plans that allow them to keep the peace and enjoy their wealth for generations. There are countless moving parts to your financial plan, and our job is to make sure everything moves in the right direction year after year, for generations to come.
Many of our clients begin with Personalized Financial Planning and transition to Bespoke Financial Management as their wealth becomes more complex. When we take on a Bespoke case, we become like your family's CFO. We oversee the big picture, coordinate with the important people in your life—your CPA, attorneys, beneficiaries, spouse—and manage the details so you can stay focused on what you do best. We'll help you address questions such as:
How do I make sure my estate is distributed fairly after I'm gone?
What do I do if my son or daughter doesn't want to take over the family business?
What's the best way for me to give back to the causes I care about?
How do I make sure I'm not overlooking something important?
Where do I even start?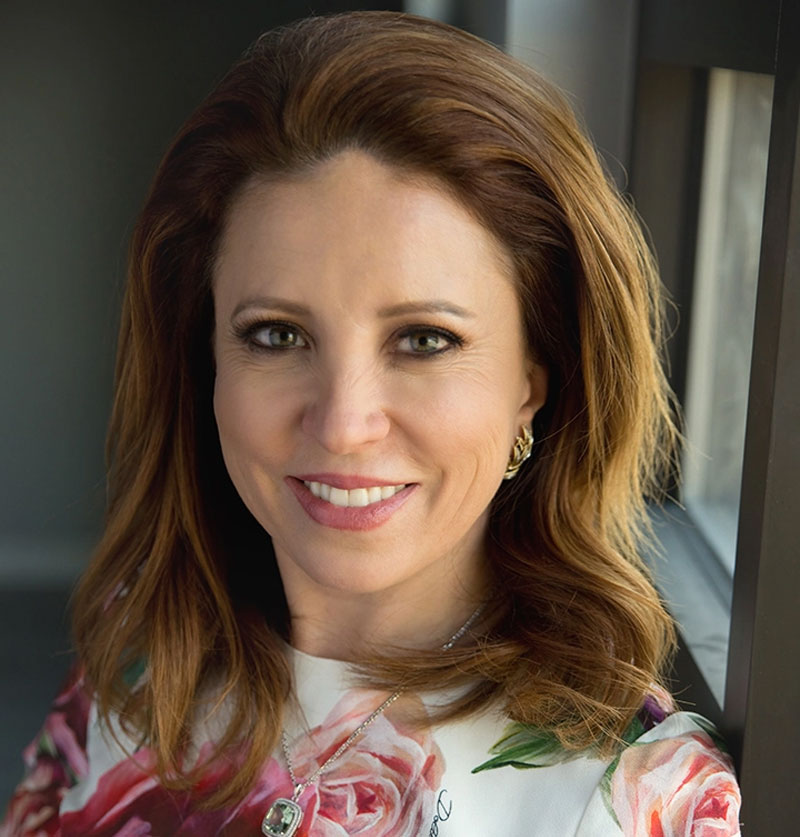 Your Personal CFO
Lizzie Metzger, CFP®, AEP®, MSFS
Through our Bespoke Financial Management service, our founder and principal advisor, Lizzie Metzger, becomes your family's CFO. She'll work closely with you to help you navigate the complexities of personal wealth management, and she'll provide personal guidance and insight about your financial landscape. Reminiscent of a private family office, you'll have a dedicated team of professionals devoted to helping you achieve your goals.
Named twice to Forbes' list of Top Financial Professionals, Lizzie is a CERTIFIED FINANCIAL PLANNER™ with proven expertise in serving affluent families and business owners. She is a past Council President of New York Life, winner of NAIFA's Four Under Forty award, and earned her Master of Science in financial services. Lizzie is incredibly passionate about her work, and she presents to thousands of other financial professionals annually about financial planning. While she loves educating her peers, what Lizzie enjoys most is working directly with clients and helping them live peaceful, joy-filled lives.
Common Services
Our Bespoke clients have access to completely customized planning which can encompass:
Estate Planning
Legacy Planning, Charitable Planning
Personal Planning
Asset Allocation, Money Manager, Tax Diversification, Risk Management, Distribution Strategies
Business Planning
Marketability Analysis, Buy/Sell Strategies, Executive Compensation, Succession Planning, Exit Strategies, 401(k)/SEP/SIMPLE IRA
International
Planning for retirement abroad, Currency Risk Management, Tax considerations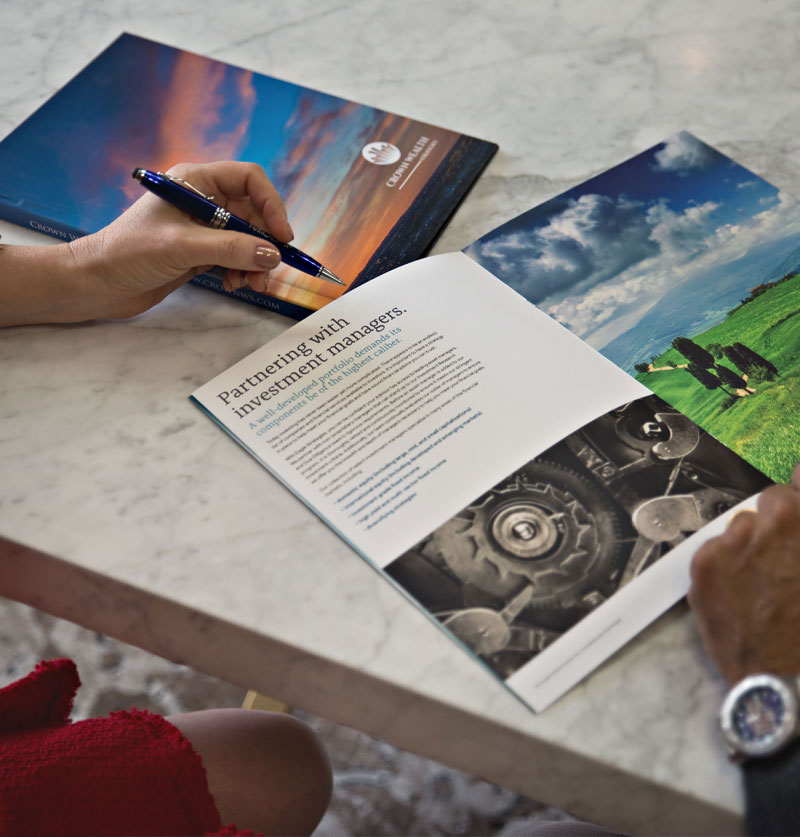 Case Study
When you're managing substantial wealth, it's incredibly important to have someone overseeing all the details. One of our clients came to us because they needed help with their succession plan—they owned a multimillion-dollar company, but when they started it, the business was a small venture with zero employees. Some of their family members were more involved in the business than others, and we helped them navigate the details of their multigenerational wealth transfer. But more importantly, we built a long-term relationship and oversaw their entire financial plan—and in doing so, we discovered something very important.
As we reviewed their documents, we realized the head of the family had shifted a share of the company to one of the sons. But when the documents were drawn up (which happened to be a year when there was no estate tax exemption), the valuation was miscalculated—so much so that the son in question would have owed more than $1 million in gift taxes if the problem wasn't corrected.
The family was dumbfounded. They had reviewed the transaction with their lawyer and thought everything was correct, but now they faced a complicated—and very expensive—problem. Fortunately, we were able to partner with two planning experts (one specializing in estate tax and the other in law) and amend the issue.
Sometimes your wealth is so complicated, you don't know what questions to ask; other times, a situation feels so overwhelming, you assume there's no solution. Our job is to fill in those gaps, connect you to the right resources, and make sure everything in your financial world operates according to your plan.
Apply Today
If you're interested in applying to be a part of our Bespoke Financial Management
program, please reach out. We look forward to meeting you.