Press
Discover how our practice is continually growing
and helping others do the same through financial education.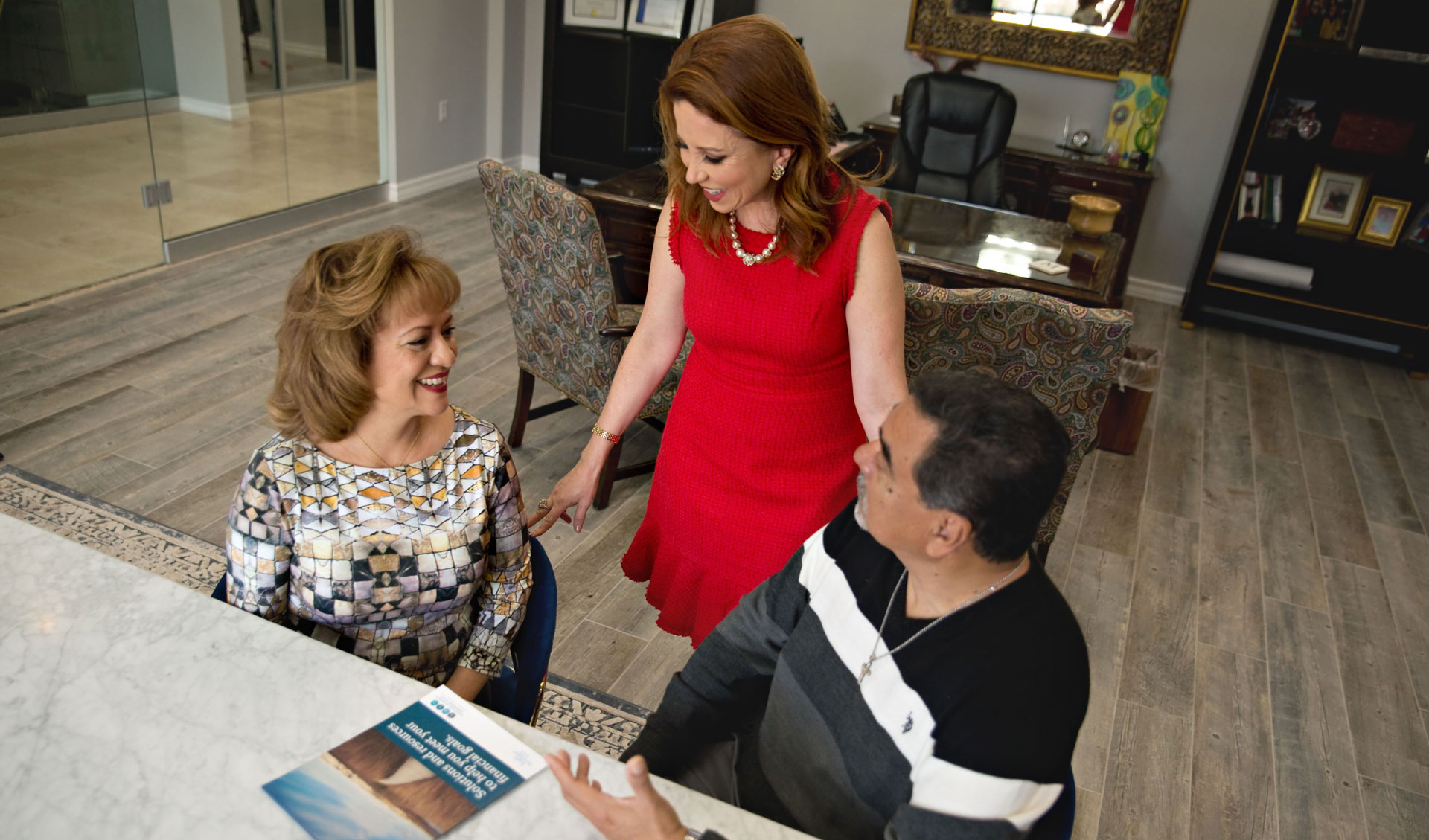 Lizzie's Corner
Lizzie's Corner is where our founder will share her insights, company newsletters, and other important highlights about the business.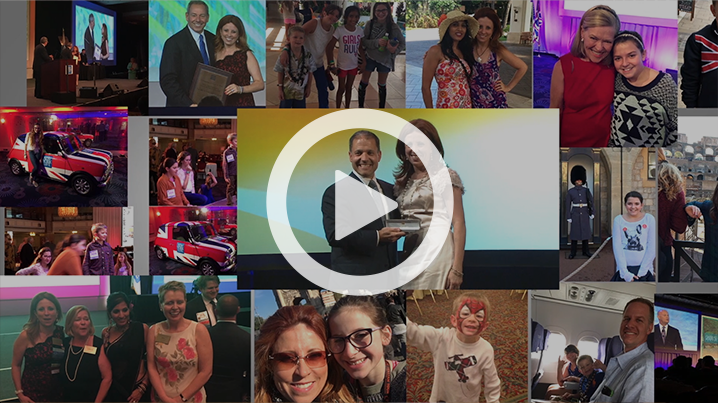 Looking Back: 2017 Council President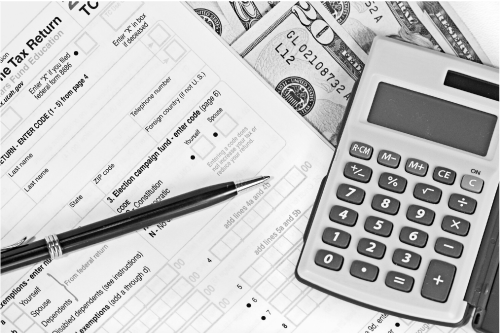 Nautilus Newsflash: Tax Legislation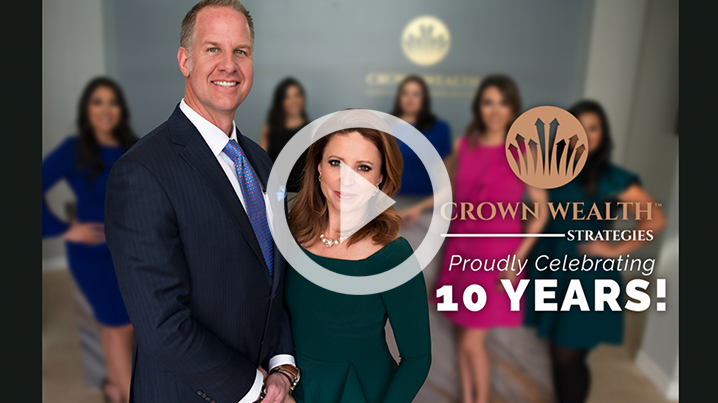 Crown Wealth Celebrates 10 Years!