What We Do
How We Help With Planning
Estate Planning
As an AEP®, Lizzie Dipp Metzger adheres to a strict code of ethics and is recognized for her expertise in working with clients on their legacy goals.
Learn More About: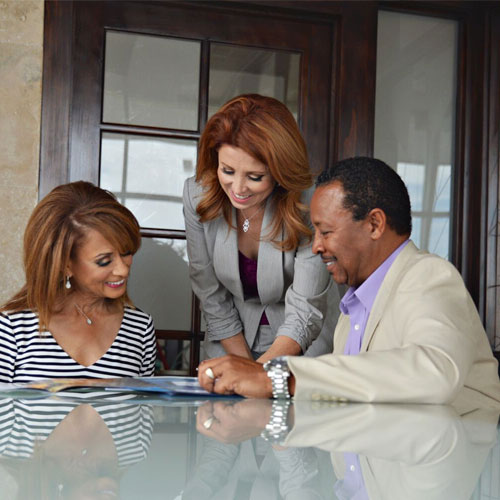 Personal Planning
Through Lizzie's affiliation with Eagle Strategies LLC, we provide clients with an integrated and insurance strategy focused on maximizing value over the course of your lifetime.
Business Planning
We work hand and hand with our clients to present state-of-the-art planning strategies and customized analysis designed to meet your sophisticated planning needs.
Learn More About: