App
Welcome
01/01/2001 12:01 a.m.
Our team is here to meet each client's individual goals and dreams and managing and protecting your wealth is only a small piece of our mission. Crown Wealth Strategies focuses our efforts on helping you achieve a comprehensive solution to your personal and business financial goals. We work closely with you to create and put into action a total financial strategy to achieve your goals. This holistic approach provides you with peace of mind as well as financial security throughout your lifetime and beyond to future generations of your family.
---
Fill out the form below to schedule your appointment with us. When you fill out the form you will be prompted to then send a pre-filled out email. Alternatively, you can use the buttons below to contact or email us.
Fill out the form below to share our app with a friend! When you fill out the form you will be prompted to then send a pre-filled out email.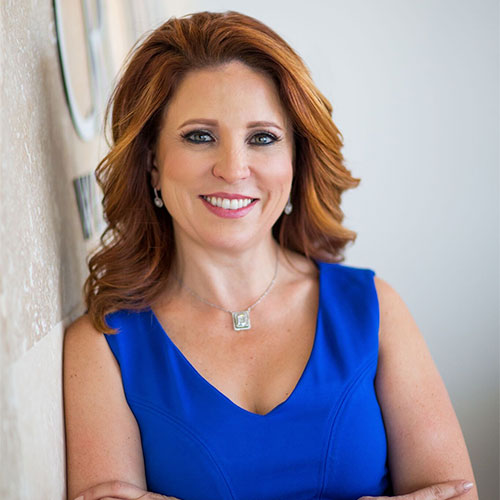 Lizzie's firsthand experience on how disruptive business succession and estate planning can be, she saw the need for financial advisors to act as quarterbacks, truly overseeing the big picture of a client's needs, not just the parts that they're directly involved in. She founded Crown Wealth Strategies to be that kind of firm, and she credits her comprehensive, client-centric approach with the fact that her business has grown into one of the most sought-after advisory practices in the nation.
Education
Bachelor of Arts, International Relations, Pomona College
Masters of Science, Financial Services, The American College
Designations
Recognition
NAIFA "Four Under Forty" Award
New York Life 2018 Council President, Awarded once in a Lifetime to the Top Producer at New York Life
MDRT since 2009, Top of Top of the Table since 2016
NAIFA Quality Award Financial Advising since 2013
NYL Long Term Care Award
Community Involvment
Board Member, Paso Del Norte Children's Development Center
Board Member, YPO (Young President's Organization)
---
SAVE Program
Service
Additional staff to support our client's needs.
Optional orientation session to guide you on having complete access to your financial tools.
Accountability
Annual reviews of your accounts, finances, and financial statements based on your personal preference and needs.
Review financial plan versus actual performance and Update as necessary.
Value
Continual review and application of asset-allocation, risk management, tax efficiency based on your goals and changing needs.
Bimonthly updates on timely topics, relevant to you and your family.
Client appreciation events.
Education
Educational financial planning series.
Webinars and educational videos.
Lizzie named to New York Life's Chairman's Cabinet for the 9th Year
Published March 5, 2021
Lizzie Dipp Metzger has been named a member of the 2020-2021 Chairman's Cabinet of New York Life. Members of the elite Chairman's Cabinet are the top fifty highest producing agents among New York Life's sales force of more than 12,000 licensed agents in sales achievement. This is the 9th year Lizzie has achieved this status.
Planning Issues We Learned in the Pandemic
Published September 21, 2020
Written by Lizzie Dipp Metzger and published in Advisor Perspectives.
We say it all the time to clients: You never know what could happen, so let us plan for the unexpected. But it is quite different when the unexpected happens to us as advisors. This pandemic is unlike anything we have ever considered or anticipated. In a blink we went from running business as normal to being in lock down in our homes, unable to do business as usual while at the same time having clients who felt very much the same way.
Crown Wealth Celebrates 10 Years!
Published April 7, 2020
Surviving Disruption In The Future Of Financial Advisors
Published May 24, 2019
Technological innovation is a driving force in business, politics, philanthropy and the humanities. The auto industry is a great example of how rapidly leaders have had to confront a marketplace where fewer people own vehicles.
Featured In...