Crown Wealth SAVE Program
We are committed to using the knowledge, resources, and networks we've built to serve your needs. Our priority is building long term relationships and providing the highest level of customer service, and that is why our customers come to us through word of mouth instead of sales calls.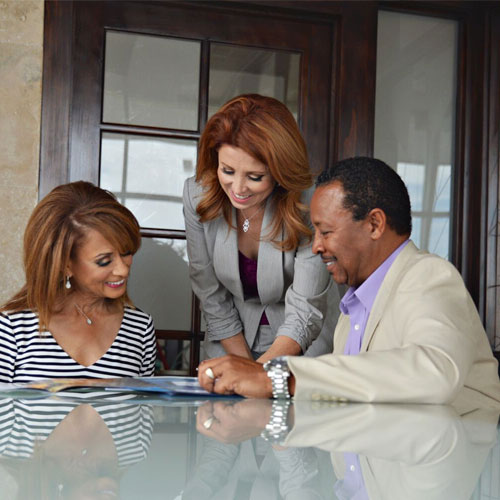 Service
Additional staff to support our client's needs.
Optional orientation session to guide you on having complete access to your financial tools.
Accountability
Annual reviews of your accounts, finances, and financial statements based on your personal preference and needs.
Review financial plan versus actual performance and Update as necessary.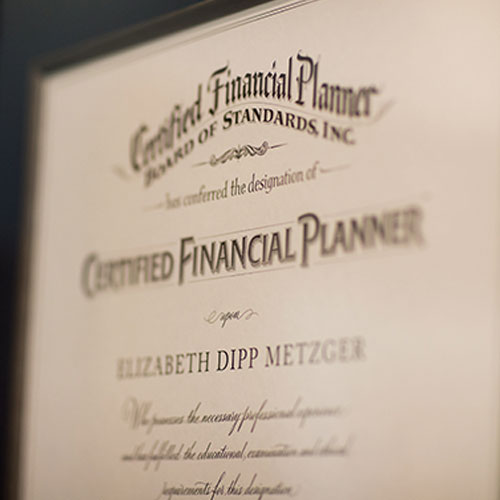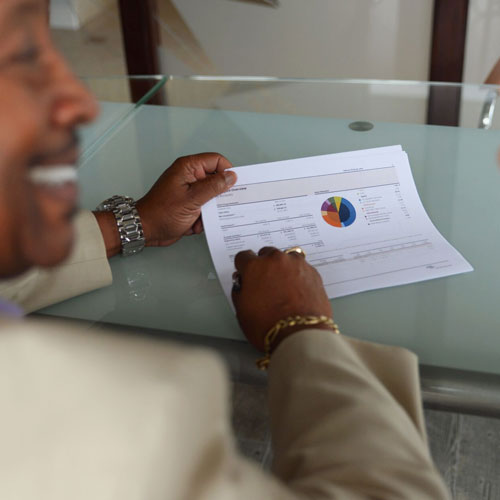 Value
Continual review and application of asset-allocation, risk management, tax efficiency based on your goals and changing needs.
Bimonthly updates on timely topics, relevant to you and your family.
Client appreciation events.
Education
Educational financial planning series.
Webinars and educational videos.